Pokidova

Hello, world!
My name is Ekaterina Pokidova.
I am an event producer, creative consultant, сontent creator and dreamer.
Not so long ago I became a freelancer, producing online and offline projects, promoting brands in digital, consulting, studying the topic of creativity.
It's no secret that now is the time for new marketing - the time of quick decisions, breaking patterns, non-standard actions and mandatory being in context is my favorite time).
Therefore, I have started a page where I will share my thoughts, ideas, life hacks, inspiration and finds. Join me, I will be glad to everyone with a similar vision.
For those who are not familiar with me
For many years I have been making bright car events that the whole of Moscow was talking about (or I just organized my FB feed correctly), overcoming the insurmountable every time, accepting challenges and responding to them with dignity, experimenting and taking risks.
The first project I worked on as an assistant was the presentation of the Audi R8 on Red Square with Monica Bellucci and Vincent Cassel.
After it, my world stoped being the same, the level was extremely high and I dived into the depth of parties, launches, beautiful cars and elegant people at maximum creative speeds. Here I'll share with you my most bright projects.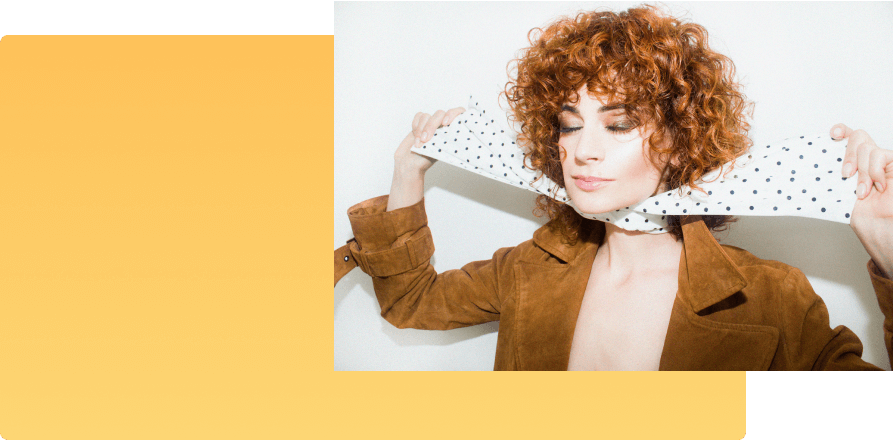 And also, I have always been interested in the metaphysics of creativity, how it is born and in whose bright heads it lives.
I belief that everyone can learn to think creatively.
I will definitely share my research on this issue, but a little later.
Dear friends, if any of these topics are close to you, you want to discuss it with me or have a question - very warm welcome!
Ready? Steady? Pedal-to-the-metal!